Our "Why"
Aiming for that perfect, flawless skin, aren't you? ;)
Well, we have two things to tell you:
Perfect skin is a myth.
Healthier skin
is a much better goal to focus on.
Be it acne, rosacea, hyperpigmentation, wrinkles, or whatever is the center of attention in your skincare journey - we've been there!
Tell us - does the following sound familiar?
Tried too many products at once out of frustration?

- developed dehydrated, sensitized skin;
Tried ridiculously expensive treatments?

- lost track of money and spent way too much;
Tried hiding pimples under layers of makeup?

- became even more anxious and self-conscious;
Opened millions of skincare bottles/packs at once?

- lost track of expiration dates and had no idea what worked and what made your skin worse;
Changed products too often?

- no consistency, no scheduled routine, didn't give time for a product to work, didn't have the faintest idea which ingredients are good and bad for the skin;
Lacked a trustworthy source of information?

- hopped on every trend bandwagon, tried things because of fancy marketing and fear mongering, not always based on knowledge and research?
To help resolve some of those issues our first idea was to make
You input what you've used, which ingredients are in it, when you opened it, when it expires and your notes,

to keep you organized and consistent

.

Now though, a few years later, we decided to team up and make Gotham safer the world a better place (Batman references, anyone?). Being also programmers, Halina & Andrew gathered a group of incredibly talented people to undertake a project which has a concrete purpose to it - assisting people in resolving specific problems they may have in their everyday life.

We felt so inspired that we came up with much more advanced app features beyond product tracking that a skincare lover could find ridiculously useful. We're very excited to apply all the awesome ideas we've presented and implement all the technical challenges of this project, and even more excited to present you with
Our
fantastic

team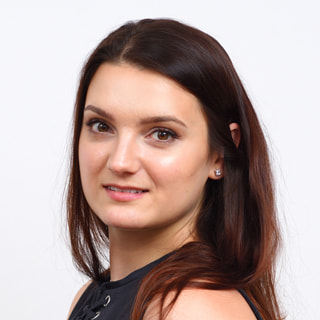 Halina Kopanska
Co-Founder, Mobile Software Developer, Esthetician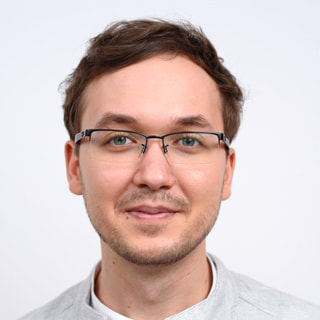 Andrew Munkácsi
Co-Founder, Web Developer, Flutter Software Developer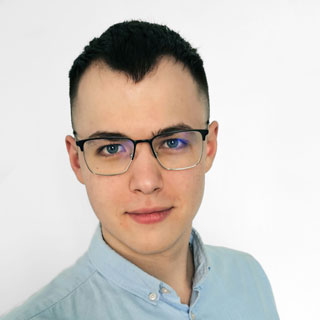 Steven Munkácsi
Flutter & Android Software Developer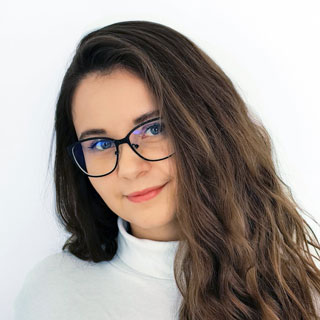 Dominika Para
QA Engineer & Product DB Manager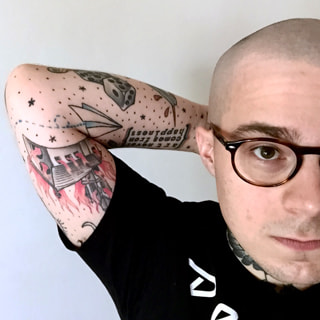 Jakub Sroka
UI/UX Designer
"It takes time to resolve specific skin concerns and learn to maintain #skinhealth over time. We sincerely hope that with our tool you will be able to achieve your #skingoals much quicker!"